When musician Moira Hartley came up with the idea of a creating an entertainment and events venue she could never have known the pandemic would hamper her aspirations.
Like so many ventures, plans were shelved while the global crisis unfolded. But Moira never gave up on her dream to attract nationally and internationally renowned performers to Caernarfon, North Wales.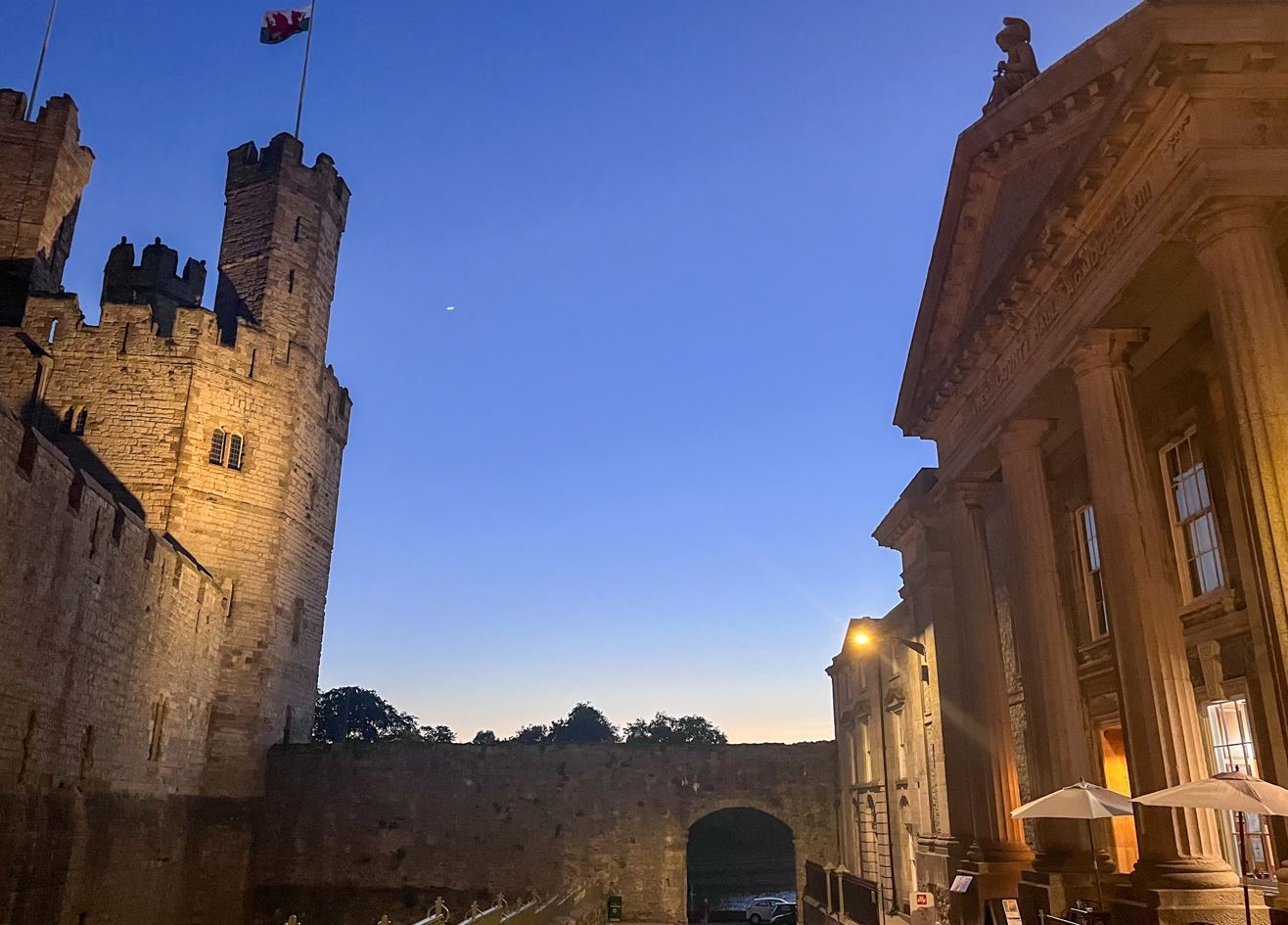 So, it was a boon when Reward Finance Group provided a £435,000 cash injection to help expand the venue's live events programme and bolster its dining capacity in response to healthy post-pandemic demand.
Miss Hartley, managing director of Courthouse Entertainments, said that the pandemic had a big impact on the refurbishment schedule and ability to operate fully when restrictions were relaxed. She added:
"Unique challenges were navigated to get our theatre, events and restaurant plans back on track and with the additional working capital facility provided by Reward, we are very well placed to be able to establish the Courthouse Theatre as one of the top entertainment venues in North Wales and increase our dining capacity."
Germain to developing both the theatre and dining areas of Courthouse Entertainments' business is the availability of working capital -- and that is where Reward Finance Group has been able to help. The business did so after an introduction by Ben Humphreys at Bathgate Business Finance. Through its business finance product, the business has been able to refinance its initial investments needed to acquire and refurbish the historic building as well as build its stock and meet any upfront costs associated with staging events.
Reward Finance Group's business development director, Mike Calvert, explained that the team had put their heart and soul into creating this very special arts and hospitality venue and that it is
"fantastic to see the venture taking shape as its popularity grows". He added: "Through our business finance product, we are pleased to be able to provide the business with a flexible facility that provides access to funds as and when required – essential for any growing business in this sector."
The Old Courthouse opened its doors when pandemic restrictions finished in August 2020 after a 30-month conversion project at the Grade I listed building, which is housed in Caernarfon's former crown and magistrates court overlooking the town's famous castle. Additionally, the venue started to offer a new dining experience in the elegant surroundings of one of the town's most significant 19th century buildings.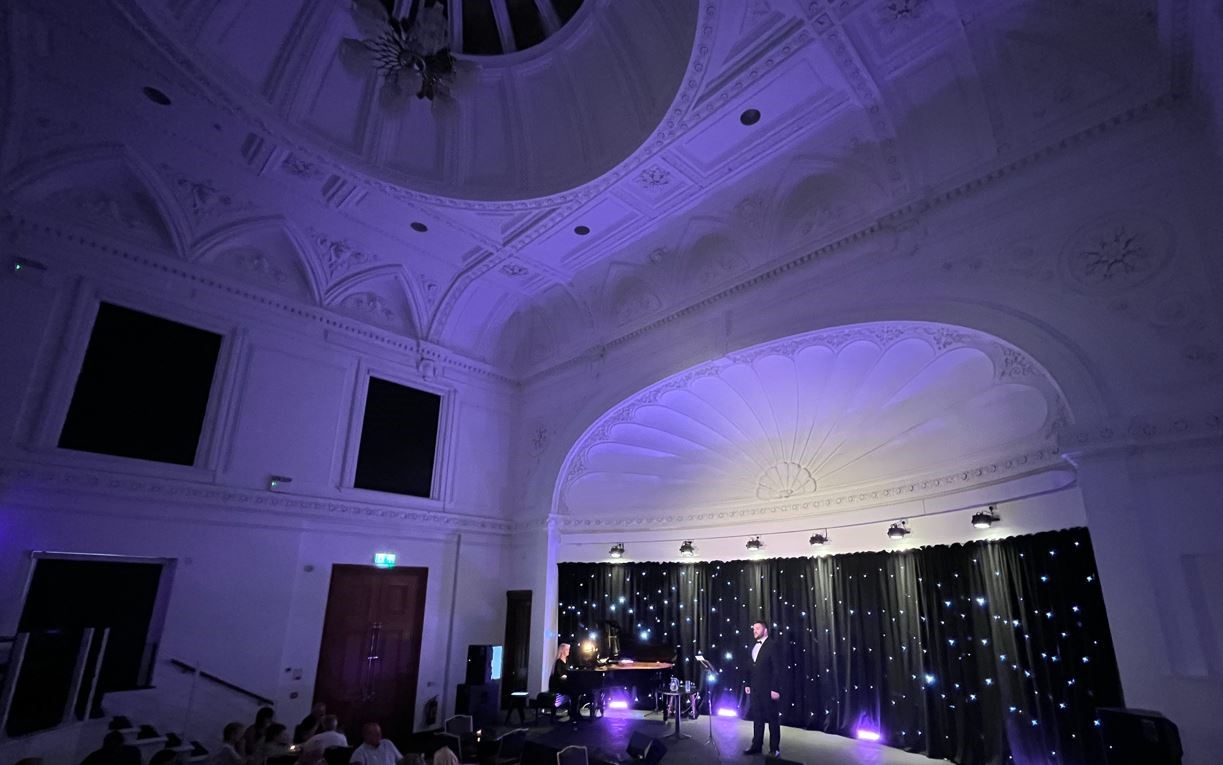 Now, with its tea room and bistro becoming increasingly popular with locals and tourists alike, Miss Hartley is keen to grow the Courthouse Theatre's entertainment calendar. And the rest of this year and 2023 are shaping up nicely, with the autumn and winter programme including monthly tea dances by Ballroom Blitz, Welsh spoken-word performances from Bragdy'r Beirdd in an evening to celebrate Llŷr Gwyn Lewis winning the chair at this year's National Eisteddfod as well as performances from Ronnie Scott's House Band.